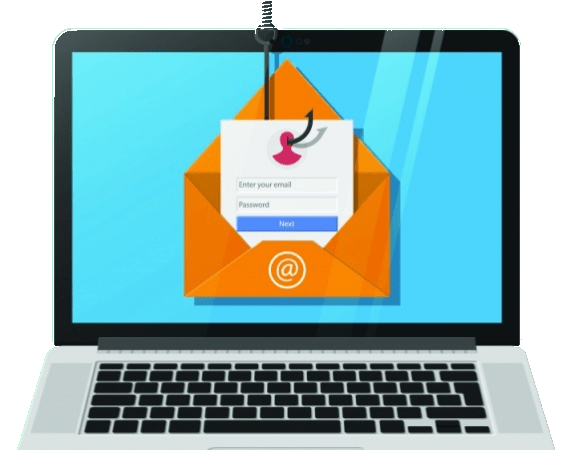 Resource – Protect yourself from phishing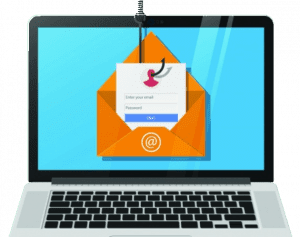 Phishing (pronounced: fishing) is an attack that attempts to steal your money, or your identity, by getting you to reveal personal information — such as credit card numbers, bank information, or passwords — on websites that pretend to be legitimate. Cybercriminals typically pretend to be reputable companies, friends, or acquaintances in a fake message, which contains a link to a phishing website.
You've all heard of the "big name" phishing/ransomware attacks that have had widespread affect on us all. Know that all of the organizations had high-dollar, cutting edge technology in front of their networks to help mitigate these attacks however these events prove that technology alone, cannot prevent your organization from being a victim of a phishing attacks. And unfortunately they are becoming the norm.
One person accidently clicking on a malformed url/link in a email is all it takes. So it is important to educate yourself, your peers, your family how to identify and protect yourself from these vicious attacks.
We encourage you to take about 10 minutes to review this highly informational article/video by Microsoft focusing on how to protect yourself and your organization from phishing and ransomware. We are confident you will learn something.