Oh NO … not the "C word"! It's really not that bad!
However, you need to know how it affects your business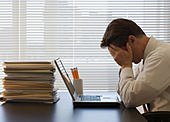 Unfortunately, that's the perception of Data Compliance and with everything you read about identity theft and data breaches … it is not something you can ignore. Truth be known, most business leaders are not very comfortable with their understanding of these requirements and especially with how to manage this data in a realistic and efficient manner. Due to the increase in "identity-related thefts," businesses are now having to seriously focus on data security and archival. In reality, data management is not that complex if you understand the tools and concepts used to manage data stores.
Shring's team has 20 years of Data Compliance experience in the Fortune 100 Financial arenas. We are also constantly working on staying current with compliance requirements and technologies to assist you in ensuring you meet, if not exceed any compliance requirements. We can bring this expertise to you and assist you in identifying, safeguarding and strategically planning a Data Compliance Action Plan.
Who is affected?
Virtually any organization that stores any "individually identifiable health or financial information" including all healthcare and benefits records, individual financial information including self-insured employers – as well as information systems vendors, various service organizations, and institutions.
We have practical experience with: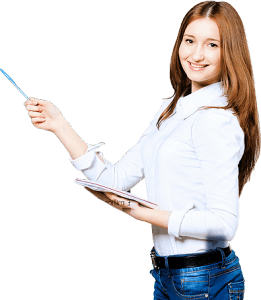 The Shring Team can bring value in determining where your strengths are and help you identify areas for improvement.
We bring our enterprise compliance expertise to your organization which will give you the confidence of not only complying with fiduciary compliance requirements but more importantly … confirm that your organization's mission-critical data is safe and secure.