Experience our version or REAL Customer Service!
Give your organization the technology foundation to scale your business.
Shring can simplify your life with single-point-of-accountability support, rapid-response coverage around the clock, around the world and flexible service plans to suit your needs and budget.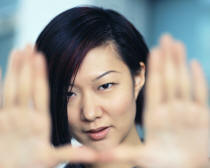 Our support solutions offer you the flexibility to only use the resources you need at when you need them. We offer support solutions that give you options ensuring that you're getting the most for your financial investment.
Through flexible high-performance support models, we assist clients to optimize the support environment enabling faster response, more resiliency and provide reliable tools to support your organization.
All support solutions include Shring's standard Support Services offerings shown below.
Why Shring Is Different
Click + to learn more