We pick up where your franchisor stops!
For more than ten years, Shring has provided technology services to franchisees. This has given us the experience and understanding of the franchise industry's unique processes, platforms, data, and technology requirements and we have a business group focused on franchisees.
Are you in pain with the systems provided to you by the franchisor? Do you have multiple locations and need help managing the issues your franchisor doesn't provide or provides poorly? Have you vetted your cloud vendors? Have you addressed productivity and workflow with your office procedures and practices? Do you keep local copies of critical data should you lose access to the vendor for whatever reason? Who's providing business continuity and disaster recovery for your franchise(s)? Do you need assistance to understand how to leverage technology for your business, in the near- and long-term
For over ten years, Shring has been providing a wide range of services to franchisees and we understand the needs of franchise companies. We can analyze your business and its problems and opportunities from multiple perspectives: franchisee owner, franchisor and franchisee technology, prospective and paying customers of franchisee organizations, franchisee employees, and contractors.
Shring offers unique support models for the franchise business model. We can make things more simple for your firm with single-point-of-accountability, proactive support, rapid-response coverage around the clock, and flexible service plans to suit your firm's needs.
Franchises We
Actively Work With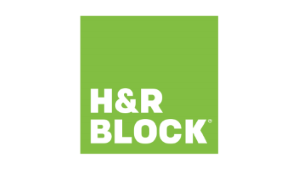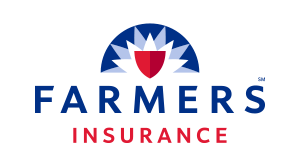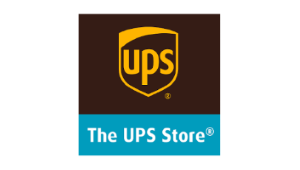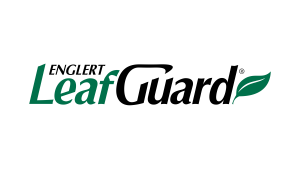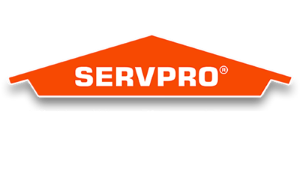 All logos are trademarks of their respective holders.