Have a PBX Telephone System you need help with?
Not every business wants to own telecommunications hardware, however, there are many legitimate use cases where an onsite PBX is the right business decision. Maintaining such as system is typically not user-intuitive for making changes, updates and the like.
The Shring team includes engineers certified in multiple traditional PBX platforms who understand more than just the technical aspects of PBX but also how changes/implementation affects how you run your business and how you service your customers.
We can help you with integrating your existing PBX with hybrid voice technoloiges bringing new featured and functionalities common with new technologies voice systems.
PBX Platforms
We Actively Work With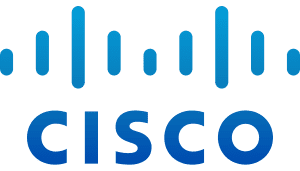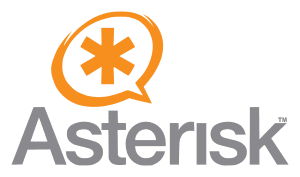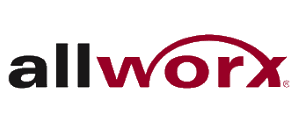 Our Technical Services team can assist you in customizing your telephone system to adapt to your specific business needs.