Solutions specifically for CPAs, Payroll, Tax, and Accounting Firms
For more than ten years, Shring has provided technology and professional services to financial clients.  We have in-depth experience, understand the issues, and we have a business group focused on CPA, Payroll and Benefits, Tax, Accounting firms, banks, and trading floor management and operations.  For years we have provided advisory services on business technology strategy and implementing solutions for day-to-day operations, for a single office, multiple locations, and multiple state operations.
Shring offers critical services for moving operations to the cloud and/or maintaining operations on local servers and computers.  We have helped clients be successful with their fiduciary responsibilities including compliance, staff support, access controls/restrictions to data, integration of systems and software from Thomson Reuters, Drake, Sage, and Intuit QuickBooks, credit card processing rules and regulations, risk assessment, payroll/HRIS systems, practice management, billing systems, state and local taxes, data security, and producing custom reports.
Financial Platforms
We Work With Every Day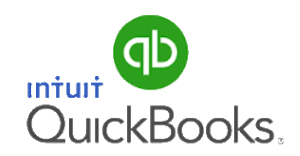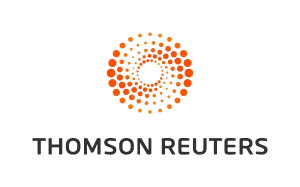 Have you vetted your cloud vendors?  Are you considering a new telephone system?  Are business continuity and disaster recovery important to your firm (or company)?  Do you have strong data security threat management practices and procedures?  Do you have strong processes in place that support your technology so that you keep your paying customers and clients happy?  Do you need assistance to sort out what decisions to make so that you properly leverage technology for your business, in the near- and long-term?
The founders has psent many years in the financial services industry when he provided technology services to well-known Wall Street companies.  We are able to incorporate many lessons learned with our clients over the past twenty years, to help them with their unique needs in satisfying their clients and complying with government laws and regulations.
Financial Services Firms We Work With
| | |
| --- | --- |
| CPA Firms | Tax Firms |
| Payroll & Benefits | Accounting Firms |
|   |   |
Solutions for Financial Services
NEED HELP NOW? Call the Shring team at 678.680.4900 or Live Chat