IT'S TIME TO TAKE BACK YOUR PRIVACY!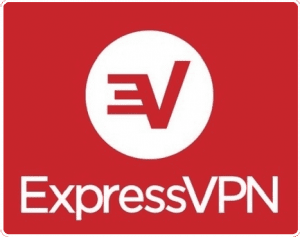 Whether it's your phone, tablet, or laptop … you MUST use a VPN service when connected to public WIFI. This is basic privacy "best-practices" now!
Shring tested many different VPN solutions based on security, speed, and ease of use, ExpressVPN proved to provide the security needed without impacting the speed of your internet connection. We use it internally and our clients love it. It is a robust solution for any device including IoT, Apple, Windows, Android, Linux, and more. It is a "no-effort" solution that ensures your data is encrypted and private while you use it to access the web.
Don't just take our word for it. ExpressVPN was chosen as the best VPN by CNET as an Editor's Choice solution.

ExpressVPN offers a useful kill switch feature, which prevents network data from leaking outside of its secure VPN tunnel in the event the VPN connection fails.