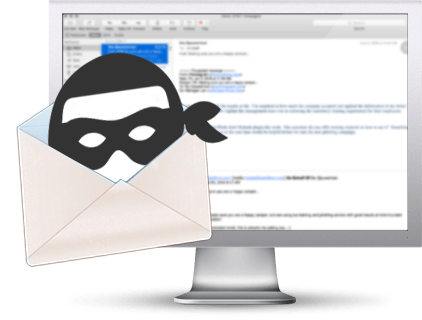 PHISHING ATTACKS SUBSTANTIALLY INCREASE ALMOST OVERNIGHT
THIS IS AN IMPORTANT ALERT FROM THE SHRING SUPPORT SERVICES TEAM

We have seen a huge uptick in spear-phishing attack attempts globally. Some group(s) are mounting large-volume attacks utilizing phishing emails in an attempt to catch folks working from home off guard. They are banking you not having the typical protection you would in the office.
Shring has a very robust email protection platform that utilizes multiple technologies to determine the legitimacy of inbound emails. You … as the recipient are the last line of defense for your organization. Whether we host your email or not .. it is imperative that you up your skepticism on inbound emails you may receive. This not only applies to work email but your personal email as well. There seems to be a focus on GMail, Hotmail and Microsoft hosted email domains.
With that being said, it is super important that you be diligent in reviewing emails before taking any type of action if they include links. DO NOT CLICK ON ANY LINKS OR ATTACHMENTS in an external email body unless you are 1000% sure that it is legit.  Yup … you've been hearing this from us for years but it is another reminder of the potentially severe consequences that can result from just a single click.
If you receive an email and are unsure about its legitimacy, please do not hesitate to forward us for review. We will get back to you within a few minutes during normal business hours of 8AM to 8PM EST. However please do not forward any emails that may contain Personally Identifiable Information (PII) such a Social #s, Account numbers, TaxIDs, etc. Call us and we can work with you on these without compromising data security.
It is unfortunate, with everything else we are having to deal with in our world right now, this being a concern but it is. Remember all the malware protection tech in the world will not work if you overrule it. Should you be working remotely and get a popup message from a threat prevention tool .. don't ignore it! Read it so that you understand what it just did and why?
As always our sole focus is protecting your organization's mission-critical data and your privacy.
Shring Support Services