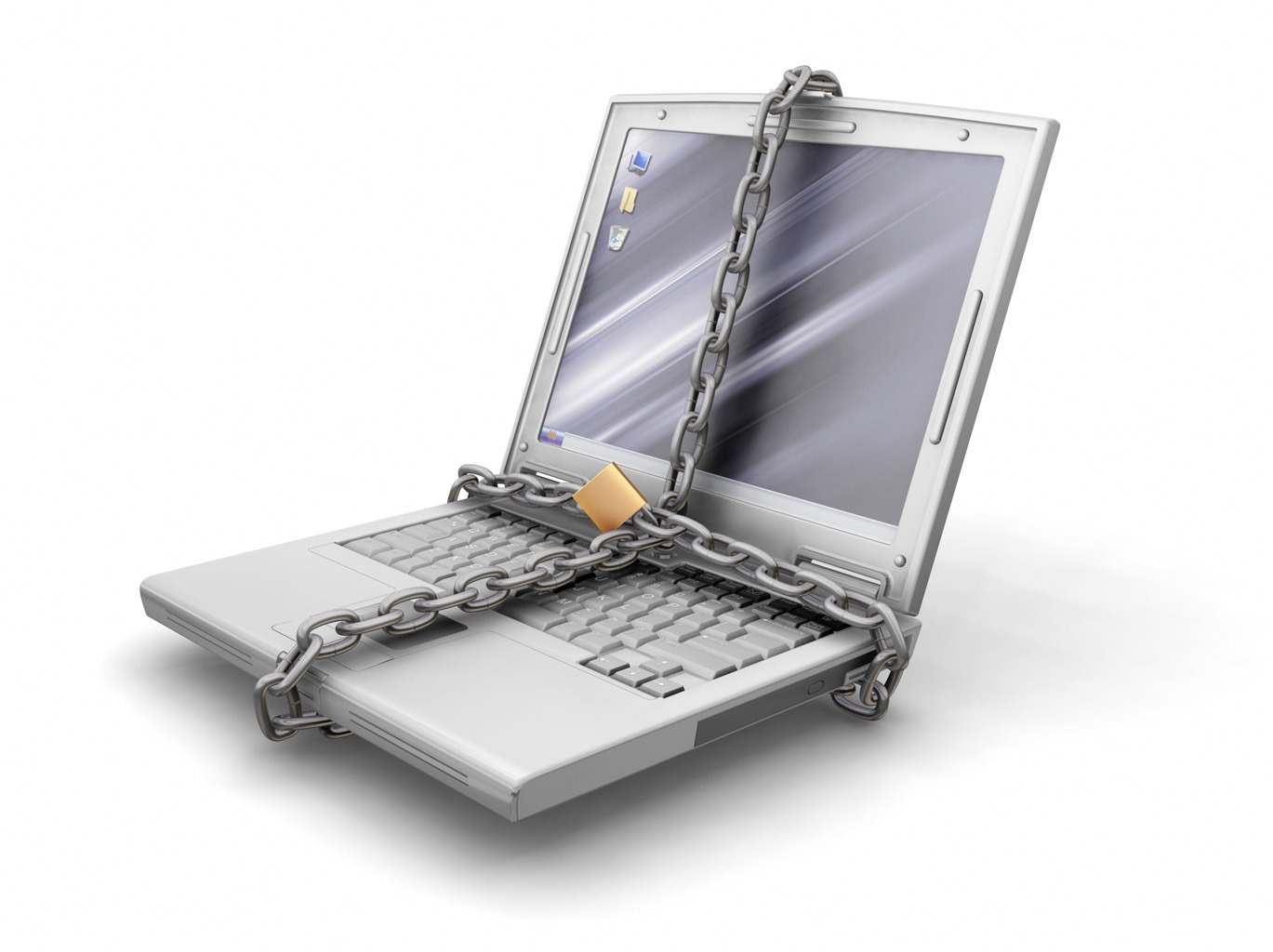 The importance of keeping your devices updated
Hate those annoying update notifications? We all do. First you need to determine whether the notification is legit or not. Assuming it is, then having to go through the process of updating annoys most people when you get one of those alerts that your device needs to be updated.
And they're so easy to ignore. "Leave it for a few weeks… it'll be OK…" Right?  Wrong!
There are many reasons why you should always keep your devices fully updated, and why we do this for our clients, so they don't have to think about it.
Here are the main reasons.
The Sharing Team is experienced in determining what updates you need to stay on top of and help you determine when to safely apply security updates without concern.Let us help.