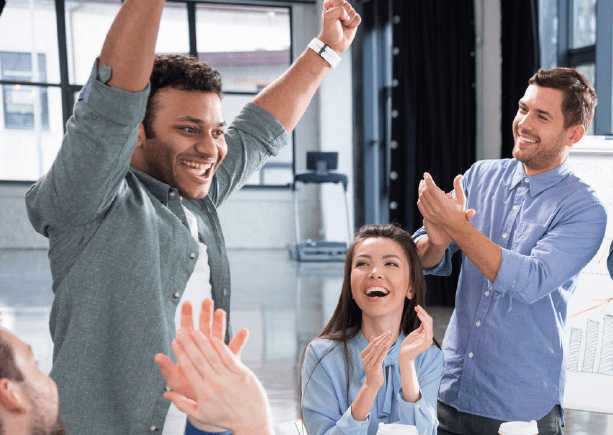 Digital Transformation and how it can help your business grow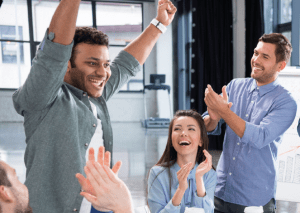 We have all seen a LOT of change over the past couple of years. You've changed the way your business operates, including how we interact with others.
How has your business changed? What change do you need to make in the years ahead? And how does your technology help to power that?
We've written a new guide about something called Digital IT transformation. It's how you use current technology to bring on a revolution within your business.
It's what Netflix and Lego did… and Kodak famously didn't. Download our case study about this, and learn how digital IT transformation affects businesses of every size, in our new guide.