Want 24x7x365 Uptime For Your Critical Operations Systems? Looking for a low-cost, redundant environment for your business-critical systems and a support team that can actually meet your specific needs with extraordinary customer service? Our fully compliant datacenters relieve organizations the exorbitant cost and skillset required of managing a highly redundant technology infrastructure. The efforts required for 24x7x365 availability can be overwhelming and expensive. Your efforts are better focused on building your business.
Shring has many options that will meet your needs from a single leased server, to the implementation of a complete technology infrastructure. We can help design and implement your environment or assist your IT team to implement the appropriate platforms integrating your onsite premises needs.
We offer our engineers to assist you in the acquisition and/or setup of your environment. Shring can also provide the ongoing maintenance and support required to maintain a 24x7x365 platforms needs. Shring is the one stop shop for your hosting and colocation needs. Our datacenter supports all operating systems and we are "platform agnostic", meaning we are designed for interoperability between dissimilar operating environments.
If you would like to more technical details of our redundant hosting facility, feel free to check out our Shring Infrastructure Features
Reliable, Resilient & Secure Offering flexible solutions for your needs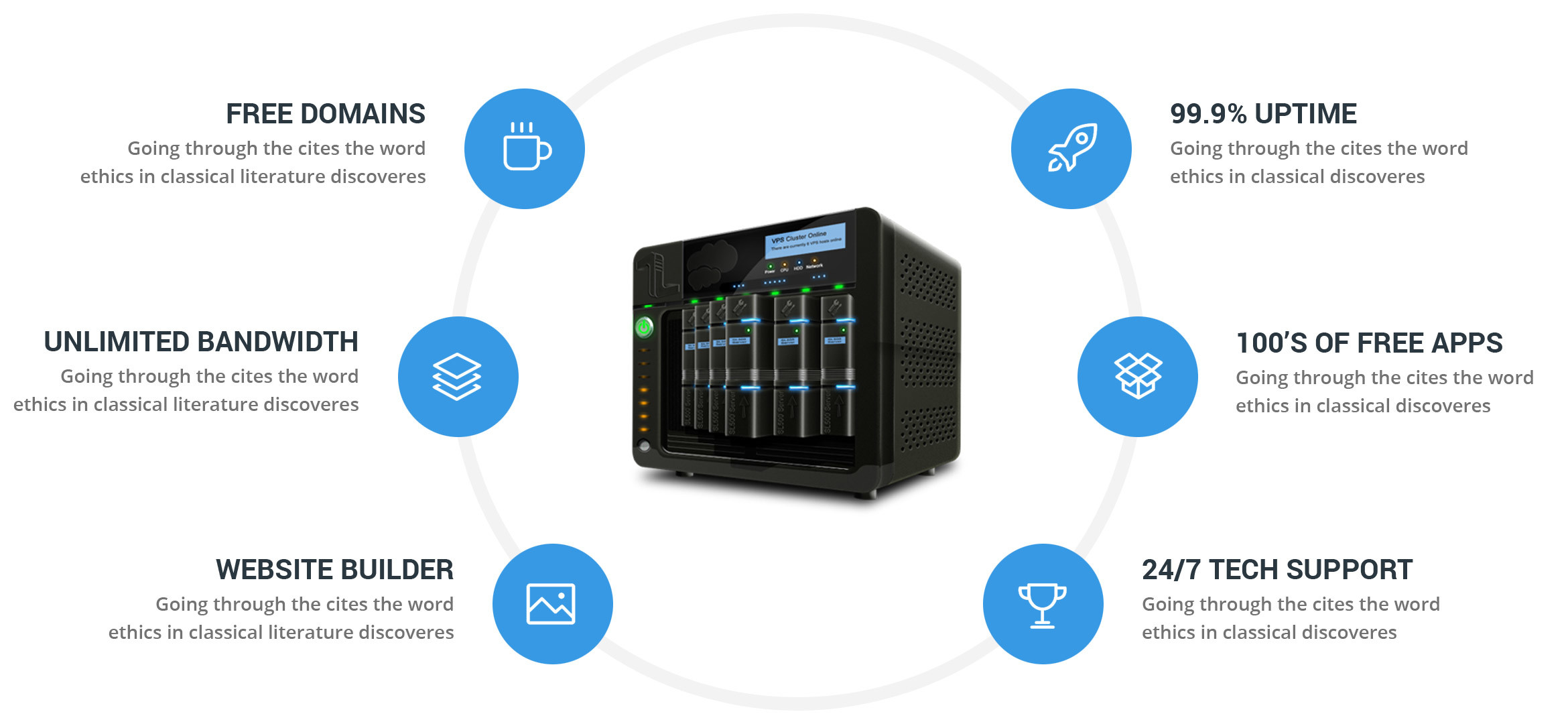 Let Shring assist you in building your business and securing your technology presence. Our seasoned professionals provide expertise on multiple enterprise-level datacenter designs, implementations, maintenance and support services. We are the right solution for your organization with less cost, less red tape and less headaches. Our ability to immediately adapt to your specific needs and provide solutions faster than our competition sets Shring apart. Eliminating the "administrative headroom" found at most service providers gives Shring the ability to provide you with stellar customer service and a sound technology foundation to build your business on.
Let's Get Started
We can save you time & money
Our hosting infrastructure is Reliable, Resilient & Secure that's customizable to your specific organizational needs.